Today is Threatened Species Day, so it seems an appropriate time to launch two new posters featuring some of the unassuming stars of Kosciuszko National Park.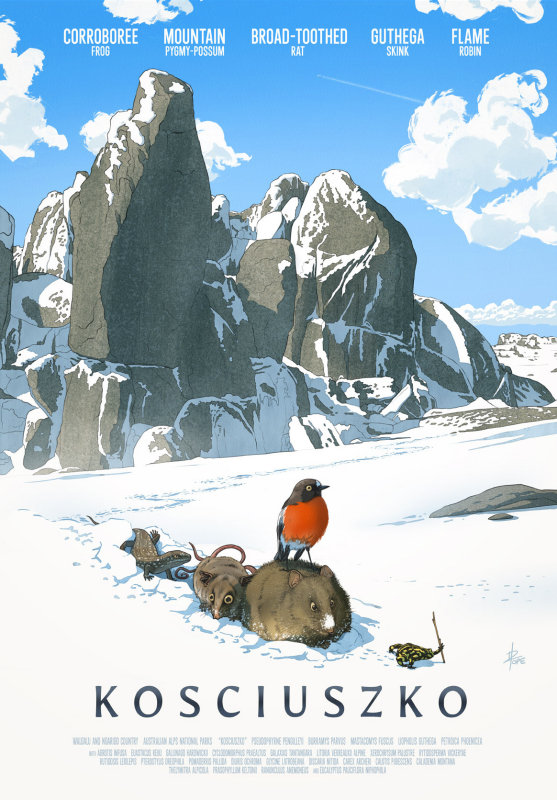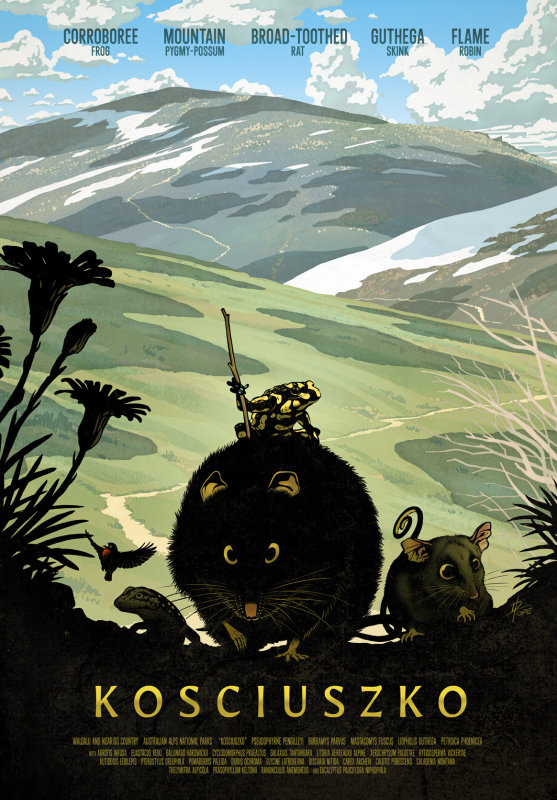 The alpine habitat of these species is facing critical pressure from feral horses, commercial expansion, and a warming climate. Our governments have the power to address all three issues.
These pics were inspired by the late Professor Graeme Worboys, who approached me last year about the possibility of drawing some of the high country's special species. Unfortunately Graeme passed away before the project could begin, so he can't be blamed for what I have ended up drawing. I'd like to dedicate these to his memory, and his lifetime of work protecting Kosciuszko.
There's a third pic coming, but I didn't finish it in time so I'll have to post it later!
Prints, posters and cards are available on RedBubble.