And they're up!
The pics I drew of the NSW South Coast after the bushfires are now available as posters, cards, notebooks and art prints (framed and unframed) on RedBubble.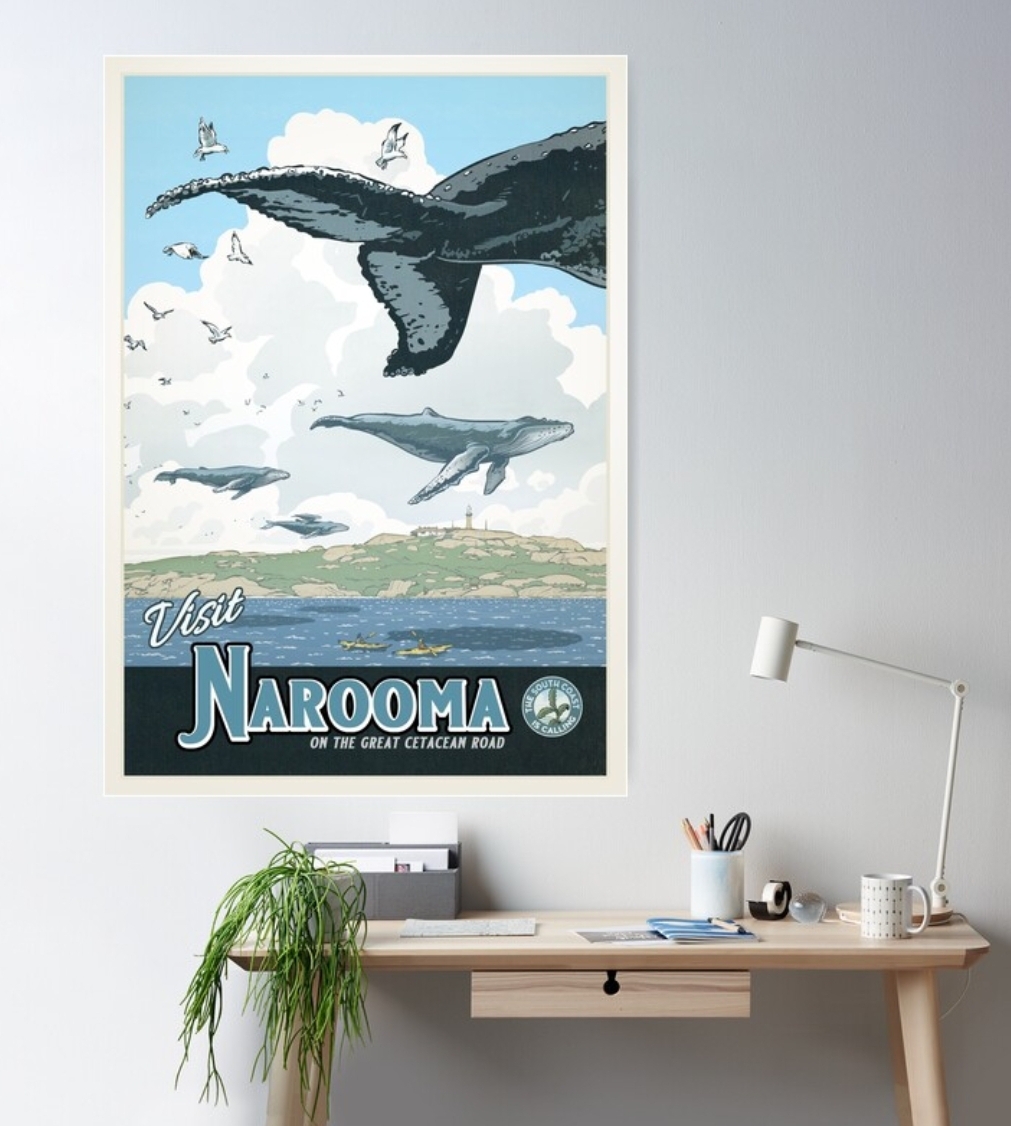 Australian Community Media has decided to donate all profits from the sale of these prints and merch to the Foundation for Rural and Regional Renewal. FRRR provide small, discretionary grants to small regional communities across Australia.
On the front page of the RedBubble shop you'll see an example of each of the eight "Coast is Calling" designs. Click on one and scroll down the page to the link below "Also available on" to see all the products that are available for that design.